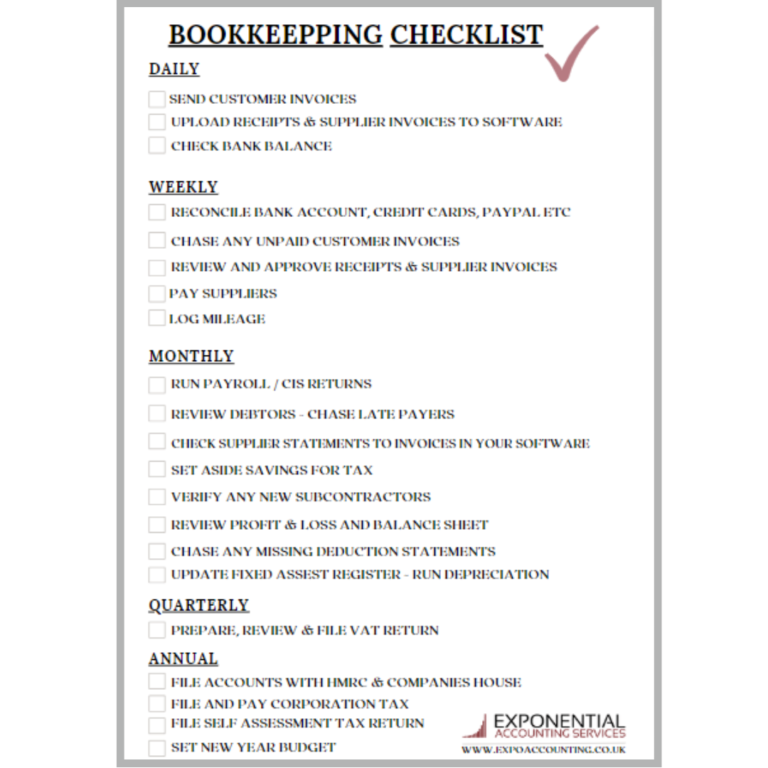 Use our checklist to help you stay on track with your bookkeeping responsibilities and gain a clear understanding of your progress.
Use Our Quarterly Goal Planner to help achieve clear objectives and a well-crafted plan.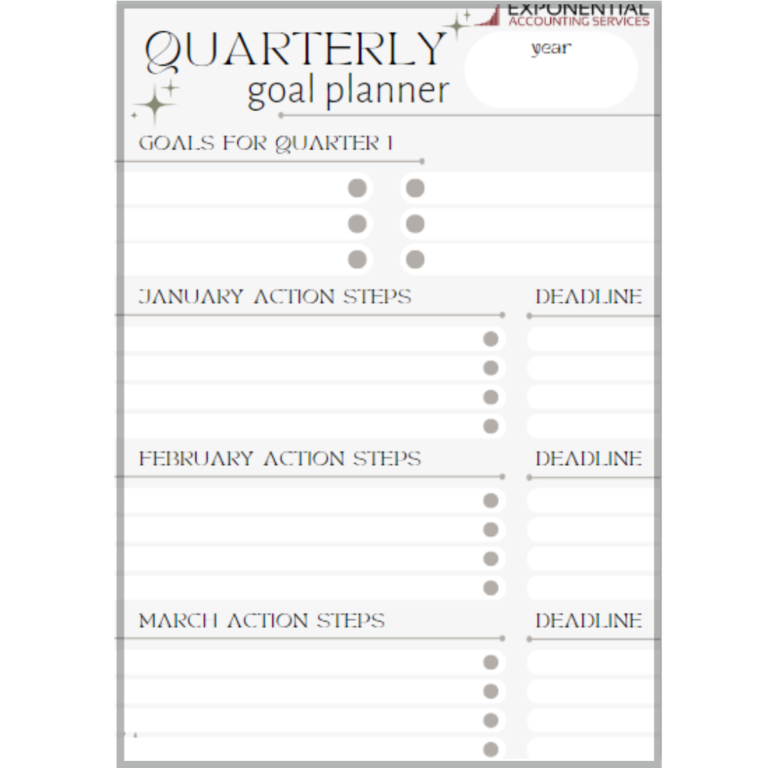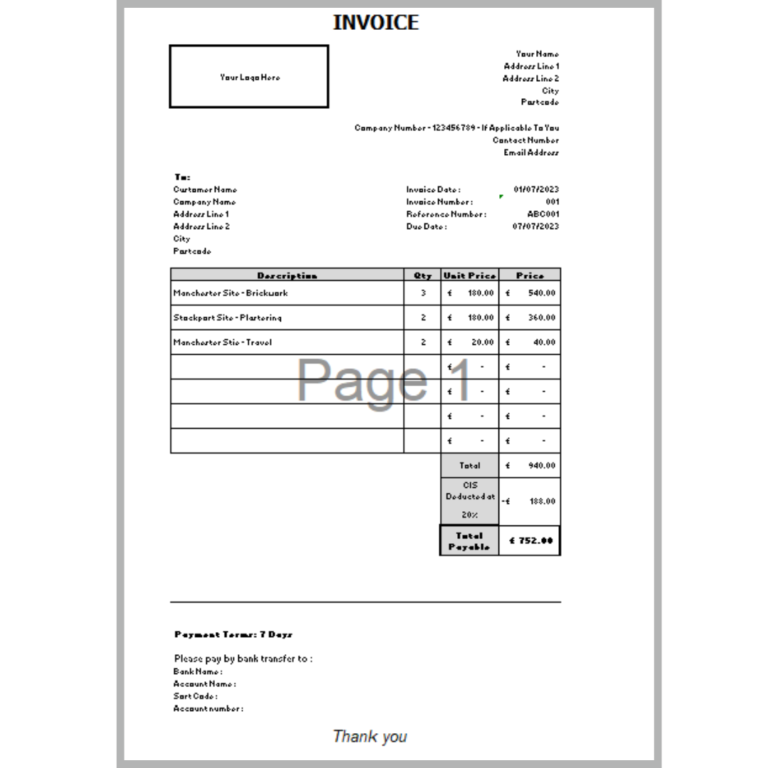 cis & stANDARD
INVOICE TEMPLATE

If you are not using software, use these templates to ensure you include all the vital information needed on an invoice.
If you fall under CIS and VAT registered, send us an email, as the Domestic Reverse Charge (DRC) may apply.
~ 2023 TAX RETURN DEADLINE COUNTDOWN ~
are you ready to gain financial control ?
Get in contact today to book a free consultation